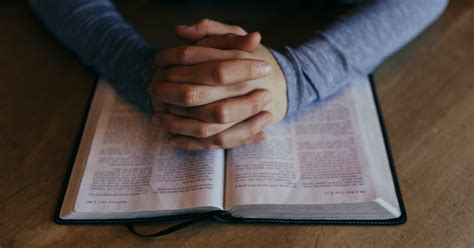 Are you in Jr. High or High School?
We are currently going through a study through the bible making sure we know the basic building blocks of scripture and why we have a reason for the faith that we have! If this sounds interesting to you, we would love to have you join us!
Location: Pastor's house 145 Allgood Rd Chase City VA 23924
Date/Time: Every Thursday evenings at 6:30pm
Hope to see you there!
Bethel Baptist Church 9040 Trottinridge Rd Chase City, VA 23924 Tel: 434 372-5260
© Copyright Bethel Baptist Church