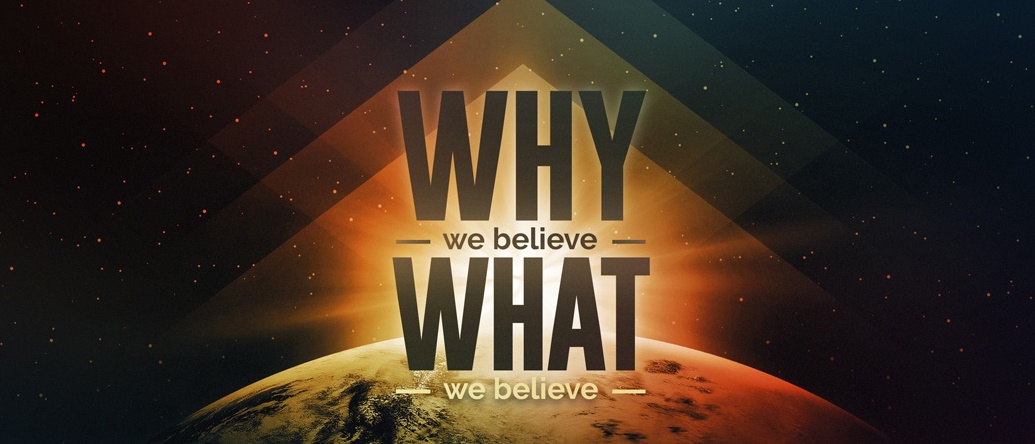 Are you in Jr. High or High School?
We are going through a study for several weeks regarding "Why we believe what we believe" and how to apply to our day to day lives. If this sounds interesting to you we would love to have you join us!
Location: Pastor's house
Date/Time: Every Saturday evenings at 6 pm
Hope to see you there!
Bethel Baptist Church 9040 Trottinridge Rd Chase City, VA 23924 Tel: 434 372-5260
© Copyright Bethel Baptist Church