Welcome!
We are so glad you are here and hope you will join us!
Sunday Classes 10 am
Sunday Service 11 am
Wednesday Small Group Bible Study 10 am
Thursday Small Group Bible Study 6:30 pm
Youth on Saturday 6 pm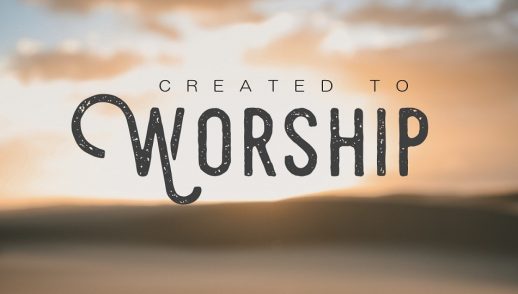 Bethel Worship Conference
August 2nd and 3rd!
Do you have a heart for Worship? Do you want to learn more about how to use your gifts and talents for the Lord? Do you absolutely love to worship at every opportunity? The Bethel Worship Conference is designed for you! To learn more please click the "Learn More" below.
I want to welcome you to Bethel Baptist Church. You will find that we are people who Love God, Love each other and studying the Word of God together. We do life together and journey with one another. If you are looking for a place to call home I encourage you to come and visit with us. We look forward to having you with us.
Pastor Rodney Spears II
Our Ministries
What is going on at Bethel Baptist Church?
Come and visit with us Sunday at 11 am for service! We look forward to seeing you!
Get in Touch & Stay in Touch
Contact information
Bethel Baptist Church
9040 Trottinridge Rd, Chase City, VA 23924
Tel: 434-372-5260
© Copyright Bethel Baptist Church