Inside or Outside for Sunday services at 11:00am
Inside Service/Outside FM radio option:
*Our services will be held indoors in the sanctuary. *If you are not comfortable coming inside please feel free to pull up and join with us from the parking lot while staying in your car listening along on your FM radio station 87.9.
*In the building masks are not required but encouraged for those who have not been vaccinated.
**Feel free to contact me with any questions or comments. As always, keep lifting everyone up in prayer. - Pastor Rodney (434-372-5250)
If you are going to be outside and want the song lyrics for Sunday's service please click the button below: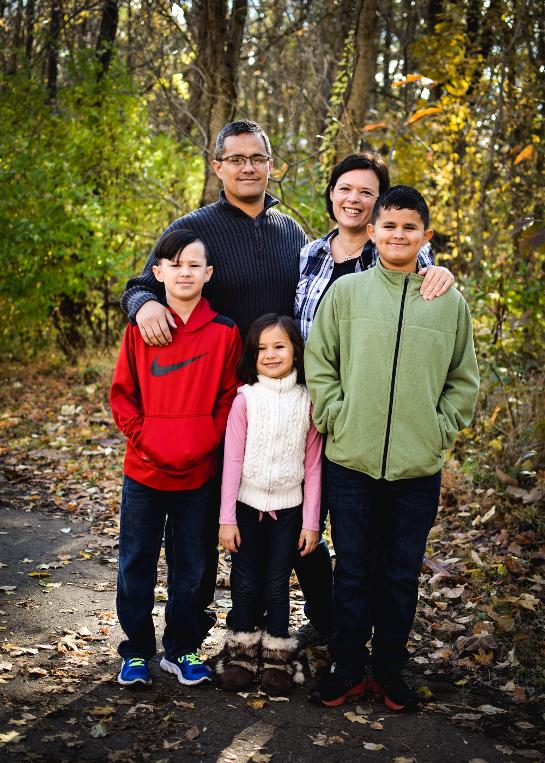 I want to welcome you to Bethel Baptist Church. You will find that we are people who Love God, Love each other and studying the Word of God together. We do life together and journey with one another. If you are looking for a place to call home I encourage you to come and visit with us. We look forward to having you with us.
Pastor Rodney Spears II
Our Ministries
What is going on at Bethel Baptist Church?
Come and visit with us Sunday at 11 am for service! We look forward to seeing you!
Get in Touch & Stay in Touch
Contact information
Bethel Baptist Church
9040 Trottinridge Rd, Chase City, VA 23924
Tel: 434-372-5260
© Copyright Bethel Baptist Church