WMU - Missions for Life
We meet on the 1st Monday of each month in the Church library at 10am. We hope you will join us!
Our women at Bethel Baptist Church have a huge heart for missions! We are excited about what God has done and is continuing to do through Women's Missionary Union. We hope you will come and join us. There are many functions through the year where you can get involved. Our monthly meeting is at 10 am on the 1st Monday of each month at Bethel Baptist Church in the library. We look forward to seeing you there!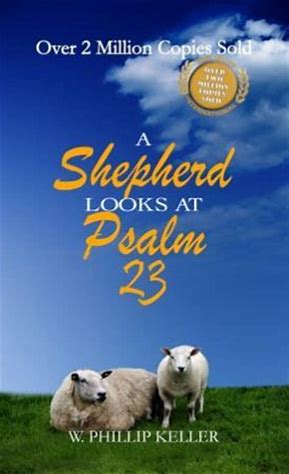 Women's Bible Study - Wednesday nights 7pm
Angela Spears will be leading us through the wonderful book called "A Shepherd looks at Psalm 23 by W. Phillip Keller. It is open to any and all ladies. For those interested in joining us please let Angela Spears know so we can order you a book. We look forward to having you join us!
When: Monday night at 6:30pm (1st classroom on the right side)
Where: Bethel Baptist Church
*For more information, please click on the button below.