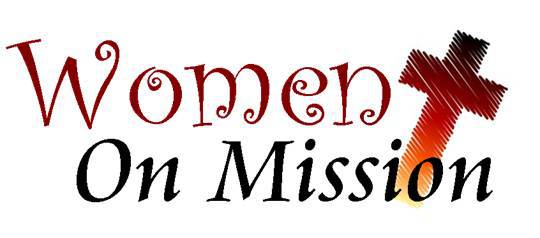 Women on Mission
Our women at Bethel Baptist Church have a huge heart for missions! We are excited about what God has done and is continuing to do through Women on Mission. We hope you will come and join us. There are many functions through the year where you can get involved. Our monthly meeting is at 10 am on the 1st Monday of each month at Bethel Baptist Church. We look forward to seeing you there!
Coffee and Devotions with Angela
As women we often are exceptional at giving and serving but sometimes don't take time to refuel and make sure that we are getting quality time with the Lord and our sisters in Christ. I look forward to starting this series of devotions with you and taking time to dig deep into the Word and to find what God has called us to be about as his women. I know we are all busy but I hope you will carve out 1 Saturday morning a month to come and refuel with your sisters in Christ! We look forward to seeing you there!
- Angela Spears
When: The 3rd Saturday of each month at 10 am
Where: Pastor Rodney and Angela's house;9220 Trottinridge Rd Chase City, VA 23924
* I will provide the coffee and some goodies.
If you have any questions please feel free to email me.See you soon!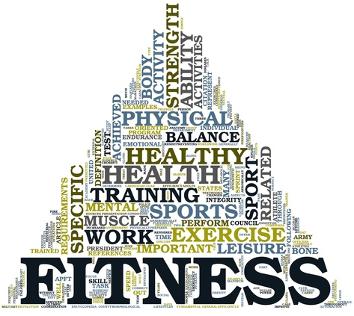 Ladies Health and Fitness Accountability
Do you ever wish you were better about taking time for exercise and eating a healthier diet? If you are interested in coming together with other ladies of the church to help each other with accountability regarding our health and fitness, this is for you! Interested? Here are the current options offered at Bethel:
1. Bethel Yoga, PM – Meeting Monday's and Wednesday's at 6 pm in the Fellowship Hall.
*All levels are welcome. These exercises can be done seated, standing with a chair used for balance or options are given to make these exercises more challenging for those who want to take it up a notch. Come whatever level you are and enjoy a great workout while you let go of the stress of the day. See you there!
2. YMCA Workout – If interested you can join Angela at the YMCA for weights and cardio (with coaching but at your own pace) M, T, Th, F. *This requires a YMCA membership.
Find what works for you and get plugged in! You won't regret it!
Bethel Baptist Church 9040 Trottinridge Rd Chase City, VA 23924 Tel: 434 372-5260
© Copyright Bethel Baptist Church